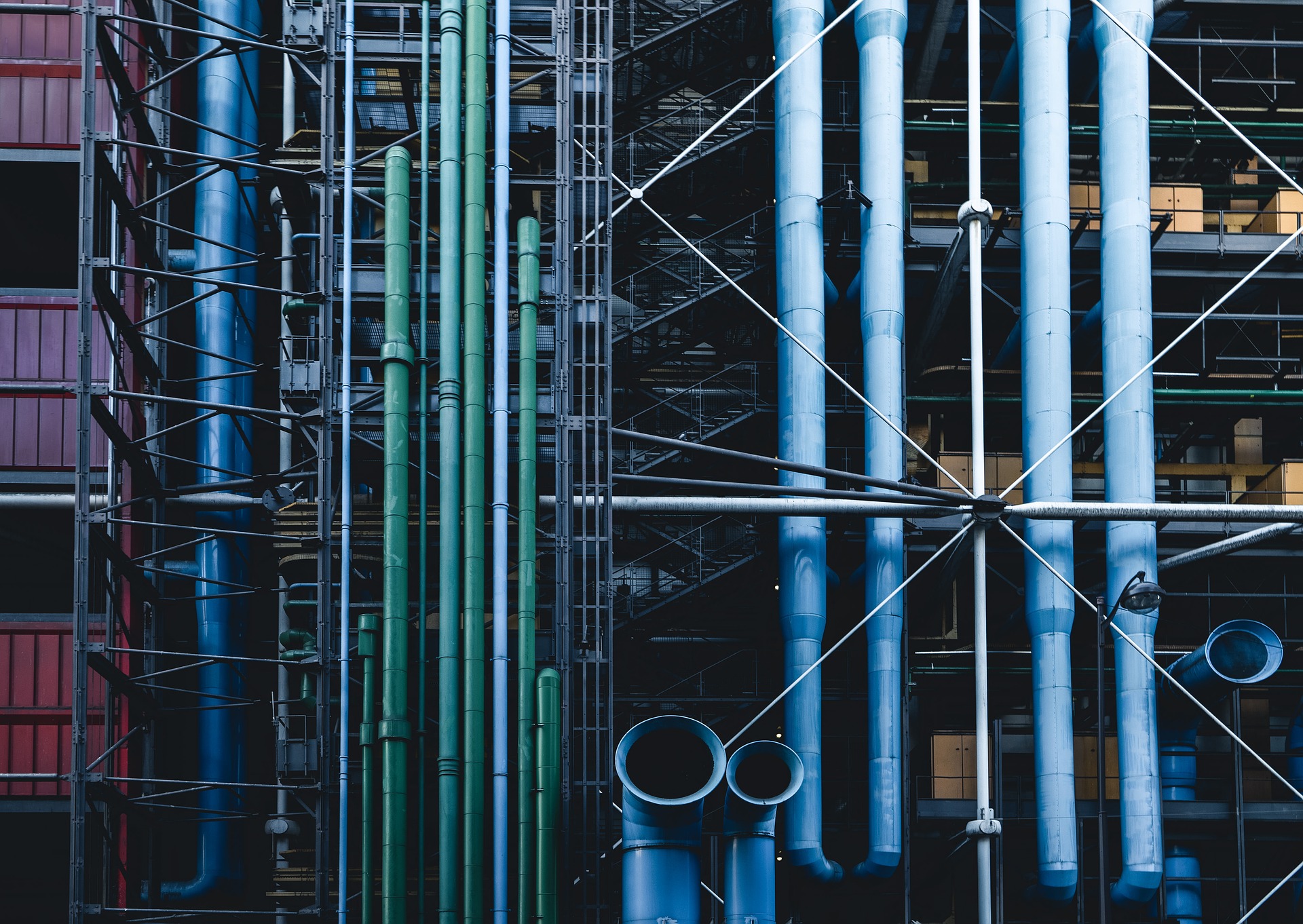 Industrial pipes require special care because they handle complex materials. They may carry sewage, water, and even oil. Hence, industrial property owners take great care to ensure they are in top shape.
Cured-In-Place pipe repair is a fool-proof way to ensure industrial pipes can last for a long time, as it coats them in a wear-resistant layer. Industrial CIPP is an effective solution to corroded, aging, or damaged industrial pipes.
Read on to learn about cured-in-place pipe repair (CIPP), how it works, and its benefits to industrial pipes. 
What is Cured-in-Place Pipe Repair?
Cured-in-place pipe repair (CIPP) is a restoration process for damaged, corrupted, or aging pipelines to restore their functionality by supporting them with a newly enforced pipe.
Cured-in-place pipe repair can restore gravity sewer systems, and storm drains, ditches, and pressure pipelines, and it is one of the most efficient trenchless pipe restoration methods.
How Does CIPP Work Repair Industrial Pipes?
CIPP involves a set of processes:
Clean the Host Pipe
A thorough cleaning of the existing pipeline is required for CIPP. The new lining coats the host pipe, and dirt and debris can interfere with the CIPP process.
Video Inspection
Firstly, experts conduct a video inspection to see the level of damage and determine when to drill an access point. They use the access point to impregnate the damaged liner with epoxy.
Epoxy Liner Installation
Epoxy (liquid resin) consists of a plant-based organic compound that is sustainable and eco-friendly. Specialists insert the epoxy into the liner through the access point and then use heat to expand it.
Afterward, they use a curing agent like heat, steam, or UV light to harden the epoxy liner.
Benefits of CIPP to Industrial Pipes
Coating pipes with resin offers a range of benefits. It makes them resistant to root intrusion, corrosion, and degradation. CIPP protects and strengthens the entire piping system, preventing water damage and ensuring durability. 
Here are some benefits of CIPP to industrial pipes: 
Cost Effective
Compared to the traditional method, CIPP does not require digging, which reduces cost significantly. It can last for several decades, meaning that, aside from regular maintenance, property owners can rest assured that their pipe system can withstand the test of time. 
No Disruption
CIPP repair is a trenchless technology, meaning that professionals can't operate without excavation. Ultimately, this ensures that activities in and around the building can continue without a hitch. On the other hand, the traditional method of pipe repair can disrupt the building's movement and even threaten occupants.
CIPP Industrial Pipe Repair is Fast
Owing to its non-invasive nature, Professionals can carry out a CIPP procedure within hours without incurring any structural damage. It saves cost by cutting down working time. 
Versatility
CIPP can be used on metal, plastic, and clay pipe systems, making for a versatile repair method. Experts can also apply CIPP to pipes of different sizes and diameters. 
CIPP is a seamless process that presents numerous benefits for the property owner. Asides from regular maintenance, it can extend pipe life for up to fifty years. Also, relining pipes can add a century to their life span.
Cured-in-place pipe repair is a game changer for industrial pipe systems. It is essential to consult a reputable service to carry out the process for you. Contact a CIPP service today!